Welcome to Shirahone Onsen Ebisuya
SHIRAHONE ONSEN
Long revered for its healing waters, Shirahone Onsen has a history of over 400 years.
About Shirahone Onsen
Shirahone Onsen (白骨温泉), where Shirafune Grand Hotel sits, is located in Nagano Prefecture (Nagano-ken), which is in the middle of the Japan's main island (honshu), and over 80% is covered by the mountains of Northern Alps of Japan.
Among those mountains, we sits between Kamikouchi and Norikura Kougen, at 1400m above the sea level, surrounded by deep beautiful forest of Chūbu-Sangaku National Park. It has a history of over 600 years, from Kamakura era.
Shirahone Onsen, where "Shirahone" literally means "White bone", considered to be referring from its milky color of spa. The hot spring's water oftenly seen or turn as creamy white color, due to the high caladium and magnesium ingredients, which is also safe to drink.
From the ancient days, people say that "if you bathe for 3 days, you won't get a cold for 3 years. It is also known as effective to relieve chronic fatigue, stress, stomach problems and gynecological health issues.
GuestRooms
You can look at seasonal Nature from all rooms in our hotel. You can overlook the whole Shirahone Onsen while taking a bath from the room having the fine view bath of the new building. There is not a bed room with the air conditioner facilities in our hotel.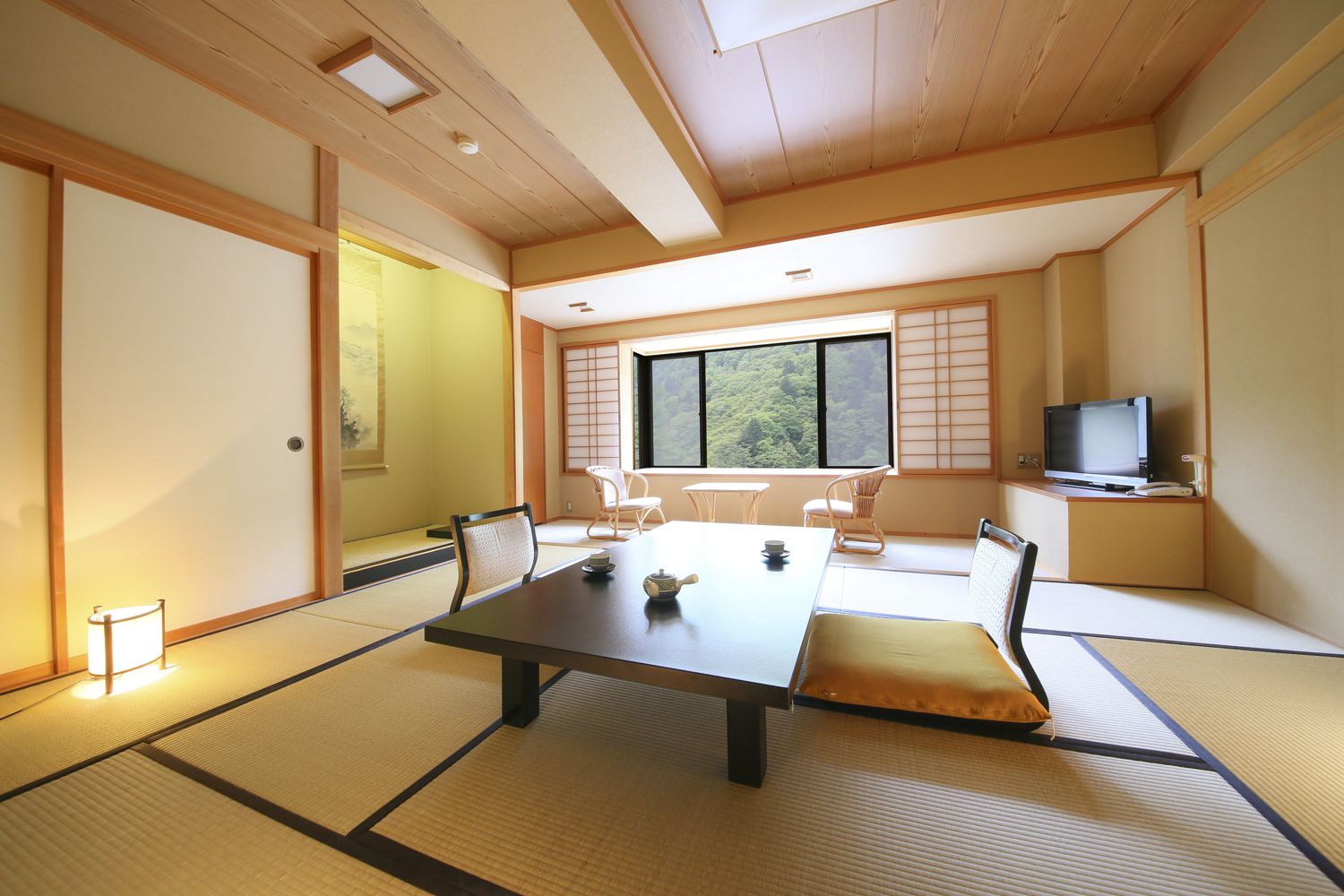 We have the main building and a new building (east hall) , and all rooms are Japanese-style with a tatami mat floor. Ebisuya Hotel is located on the hill of Shirahone Onsen and has the nice view.
We have guestrooms of different 3types.
12 TATAMI MAT ROOM with a fine view bath – Japanese-style
10 TATAMI MAT ROOM - Japanese-style of the new building (east hall)
10 TATAMI MAT ROOM - Japanese-style of the main building
Amenities : toothbrush/towel/bath towel/yukata robes/ large padded kimono/ slipper/shampoo/rinse/bodysoup/skin lotion/hairdressing/ sewing kit
Cuisine
Dinner and Breakfast are Japanese style dishes. If there is some food that you cannot take, please let us know in advance. We will take care of another dishes.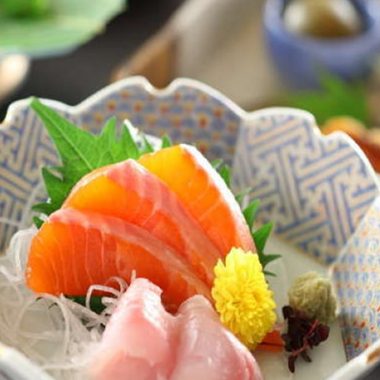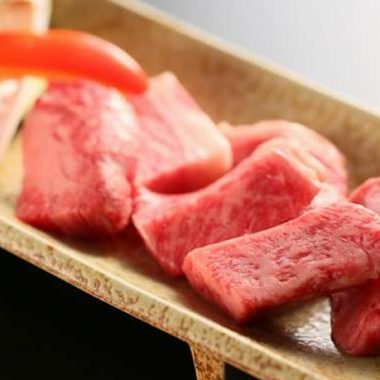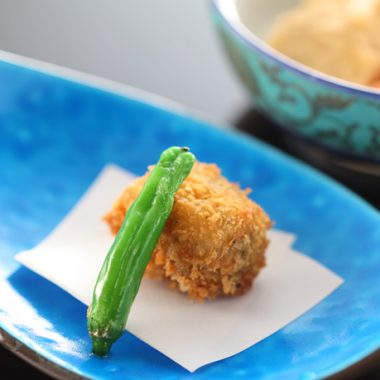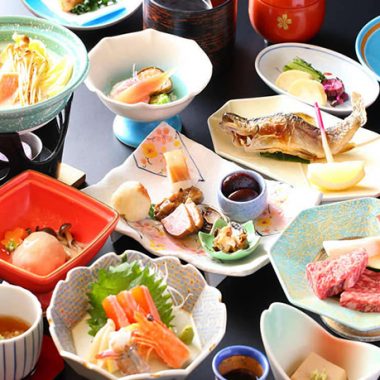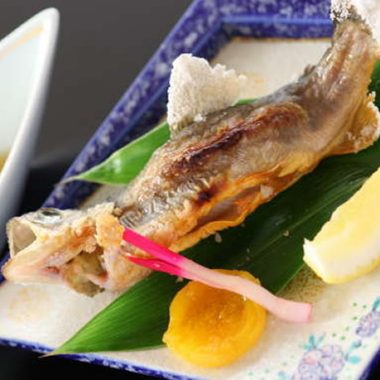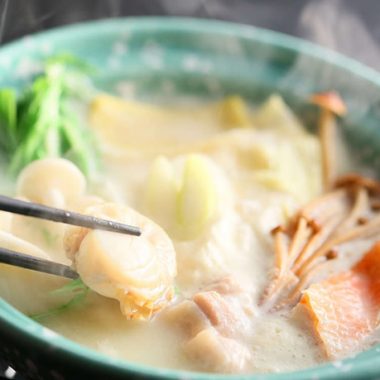 Facilities
We are Japanese style modern Ryokan. We have Raunge, Souvenir shop, and banquet hall. We have vending machines for juice, tea, and beer.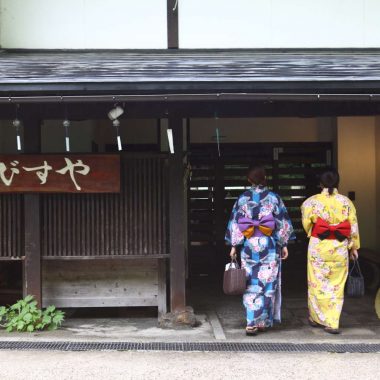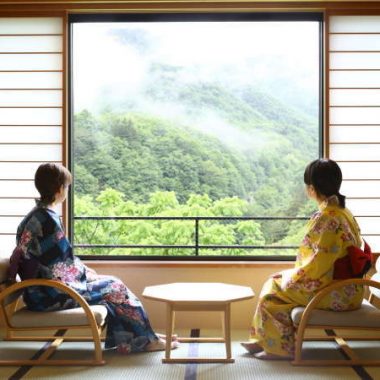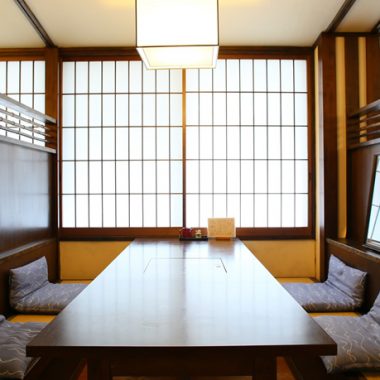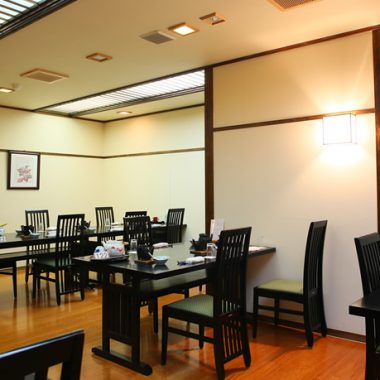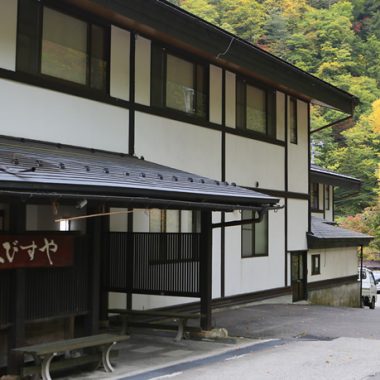 Access – How to get to Shirahone Onsen
Since we sits at the edge of Matsumoto city, where Takayama city (Gifu Prefecture) is our neighbour, you can access from both.
We, Shirafone ebisuya, also offer a free shuttle bus from JR Matsumoto Train Station. (* Reservation is required)
It is convenient if you first come to Matsumoto city by train and then get our free shuttle bus. However, be sure to make the reservation for this bus before few days before you want to ride.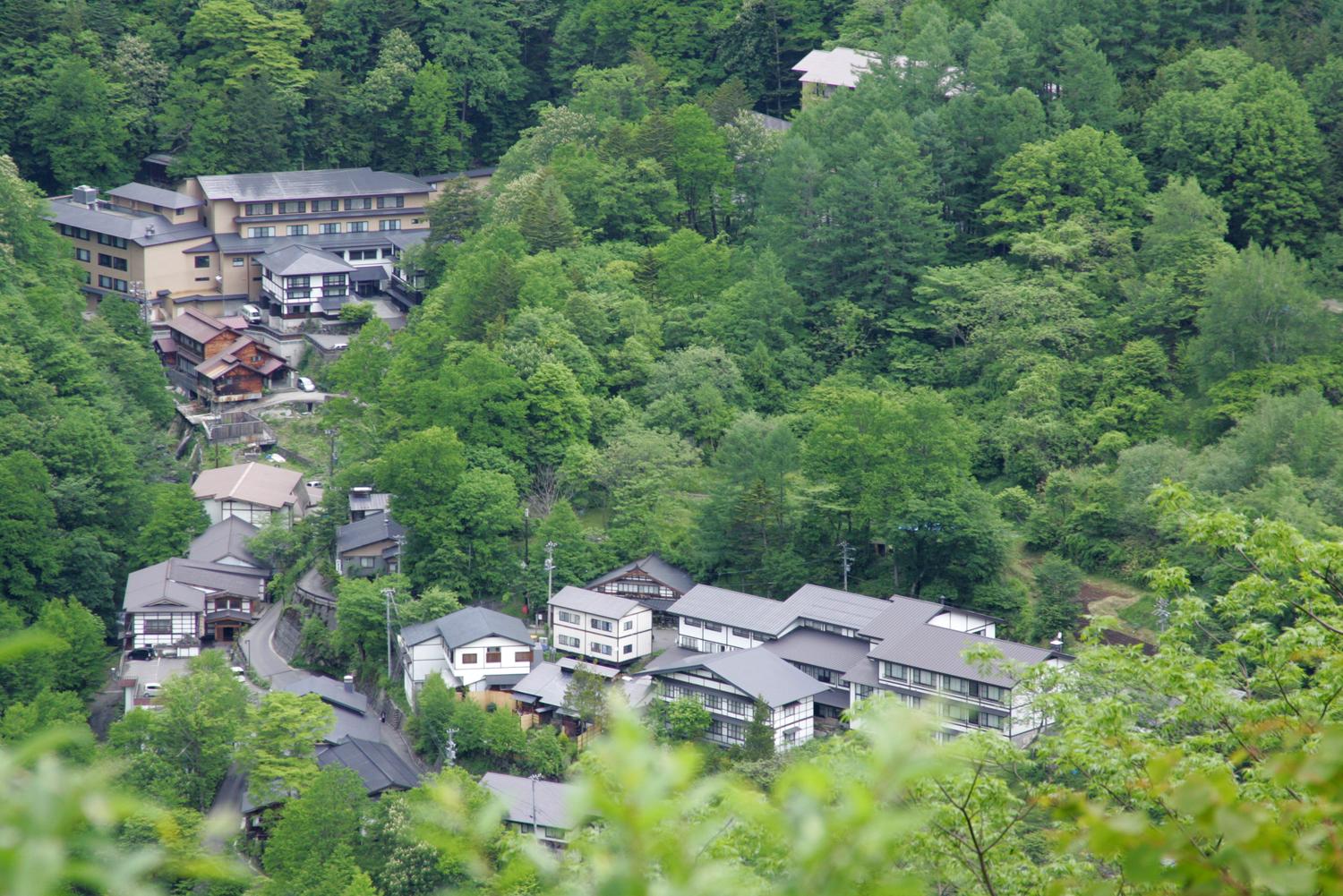 Free shuttle bus
Though the shuttle bus is free of charge, you need reservation before you ride. We strongly recommend to reserve our free shuttle bus before ** few days ** of your arrival.
Though the shuttle bus is free of charge, you need reservation before you ride. We strongly recommend to reserve our free shuttle bus before ** few days ** of your arrival.
Departure from Matsumoto:


Place: JR Matsumoto Station – West Gate
Time: 2:00 PM

Departure from Shirafone Ebisuya:


Place: Our entrance
Time: 9:50 AM

Riding time: 90 minutes
NOTE *
We don't run free shuttle bus during the following holidays:

Year-end and New year holidays
Golden-Week holidays (in May)
Bon holidays (in August)

Please ask us for more details if you are planning during above days.
Tel : +81-263-93-3333
Wide Area Map
Shirahone Onsen is a well-known hot spring in the West Alps area, near Kamikochi.
Access by Car
A new shorter route connecting Sawando and Shirahone has been completed from end of 2015. This new road, named Route 300, saves 30 minutes shorter than before.
Your navigation system may route via Norikura Kougen, which takes longer time. Though Norikura is also our suggested sight seeing area, we suggest to take the Route 300 for faster access.
Access by Train
There is no direct train to Shirahone Onsen. However taking the train Matsumoto Dentetsu Kamikochi Line to Shin-Shimashima Station you may get local bus (Alpico Bus) or taxi to our hotel.
Contact us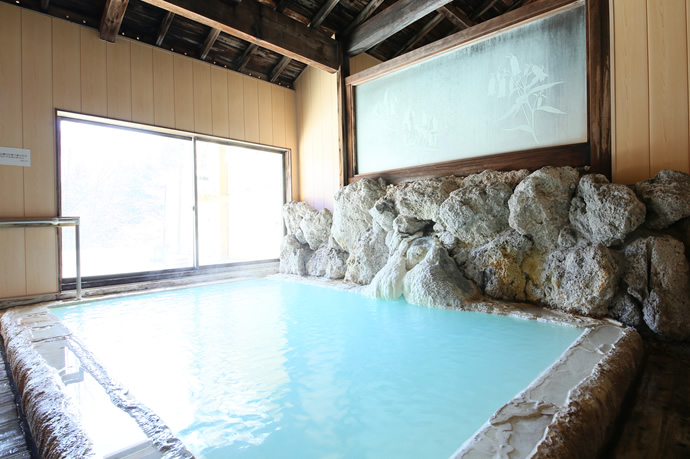 4206-2 Shirahone Ebisuya, Azumi, Matsumoto-City, Nagano prefecture, Japan 390-1515
Check in: 15:00 – 18:00
Check out: – 10:00
Please note our check-in time. For arrival later than 18:00, please let us know in advance by calling.
Photo Gallery